DB

Systems
To Have Better Systems... Better Have

DB

Systems!
Security, Audio/Video & Computer Networks
Or call
508-229-2277

It's Wednesday October 27, 2021
AV Cabinetry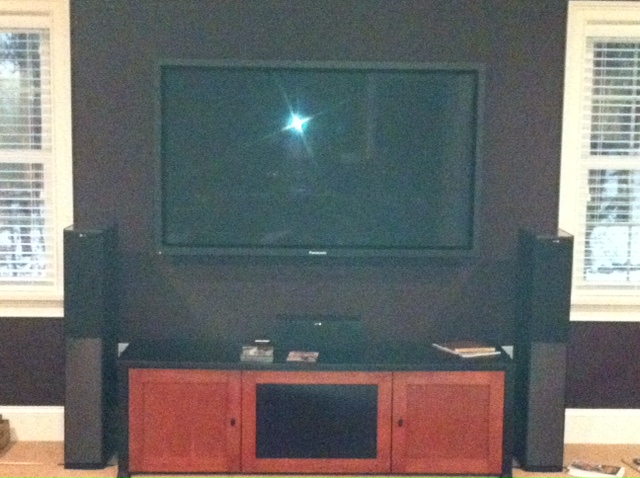 Sanus is specifically designed for home theater components and allows for the fit, ventilation and wiring all quite gracefully.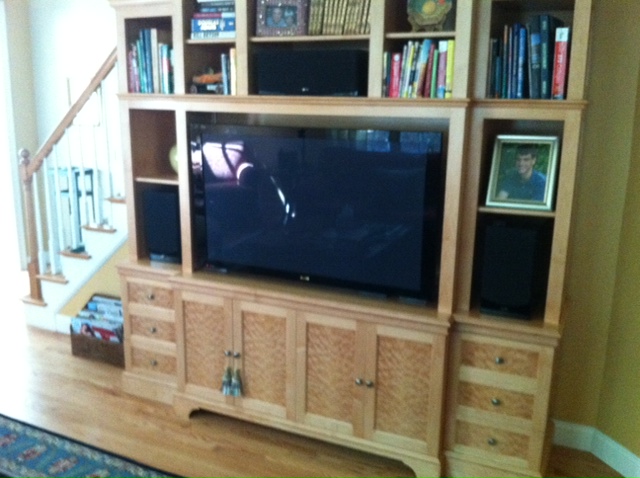 Custom Built or Built-In Cabinetry
In many installations, custom built or built-in cabinetry is often chosen for the home theater system. DB Systems will work with finish carpenters and cabinet makers regarding system requirements and physical concerns of components and cabinetry. Both aspects must work together.

See more related pages under the Audio/Video menu below.
E-mail us here or call 508-229-2277