Want Better Systems? Better Have
DB

Systems




Fire Alarm, Security, Audio/Video & Communication
Or call 508-229-2277

It's Wednesday November 29, 2023
Cut the Cord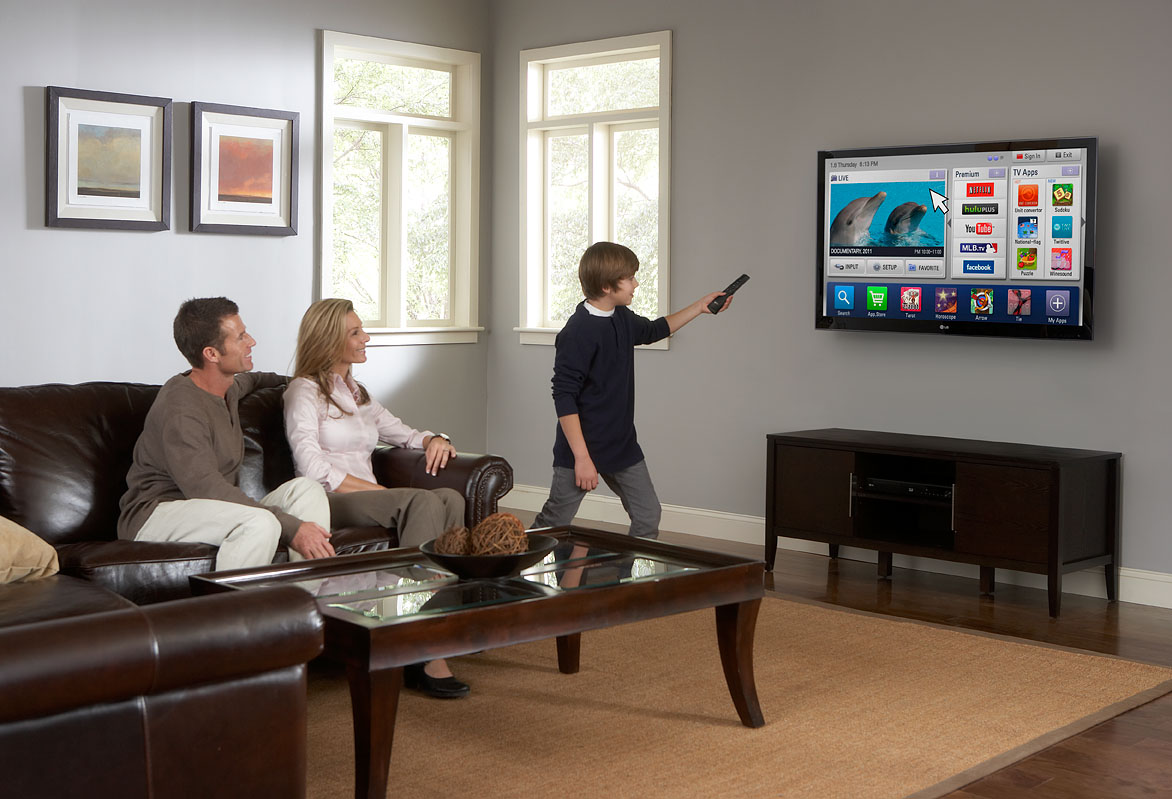 What is "Cut The Cord"?
It is a nick name for the increasing trend to discontinue expensive cable based TV programming, and instead use the existing over the air high def local broadcast, and stream your other programming over the internet.
Since the digital conversion, all of the local market network TV stations broadcast uncompressed high definition digital signals "Over The Air" for free.
You may only need the correct antenna installed for your application, and some configuration.
There have been many improvements made to antennas since the retired and almost forgotten rabbit ears.
Manufacturers make many different styles specifically designed for digital high definition signals, mounted inside or outside. And now that the signals are digital, there is no static, not ghosts, no snow (on the TV at least!).
New "Skinny TV" streaming services from Google, Sling TV and more
These services are growing in popularity. They have a smaller number of channels, as well as much smaller fees. Smart TVs, Roku, Apple TV, etc., have varying options for these services. When used together with an Off-Air antenna, you can have quite a channel line up at a much lower cost than conventional tv service. DB Systems can help with sorting out the different product and services to best fit your needs, then getting every thing configured and set up for you to enjoy.
If you too are tired of paying more and more for countless channels you don't even watch, and like many, you may already be streaming other media, why not "Cut The Cord"?
Join the growing number of people that are saving money every month by enjoying high definition "Off Air" local programming, and choosing only what they want to watch from streaming services.
It's time to "Cut the Cord". We can help.

See more related pages under the Audio/Video menu below.
E-mail us here or call 508-229-2277