Want Better Systems? Better Have
DB

Systems




Fire Alarm, Security, Audio/Video & Communication
Or call 508-229-2277

It's Wednesday November 29, 2023
Data Networks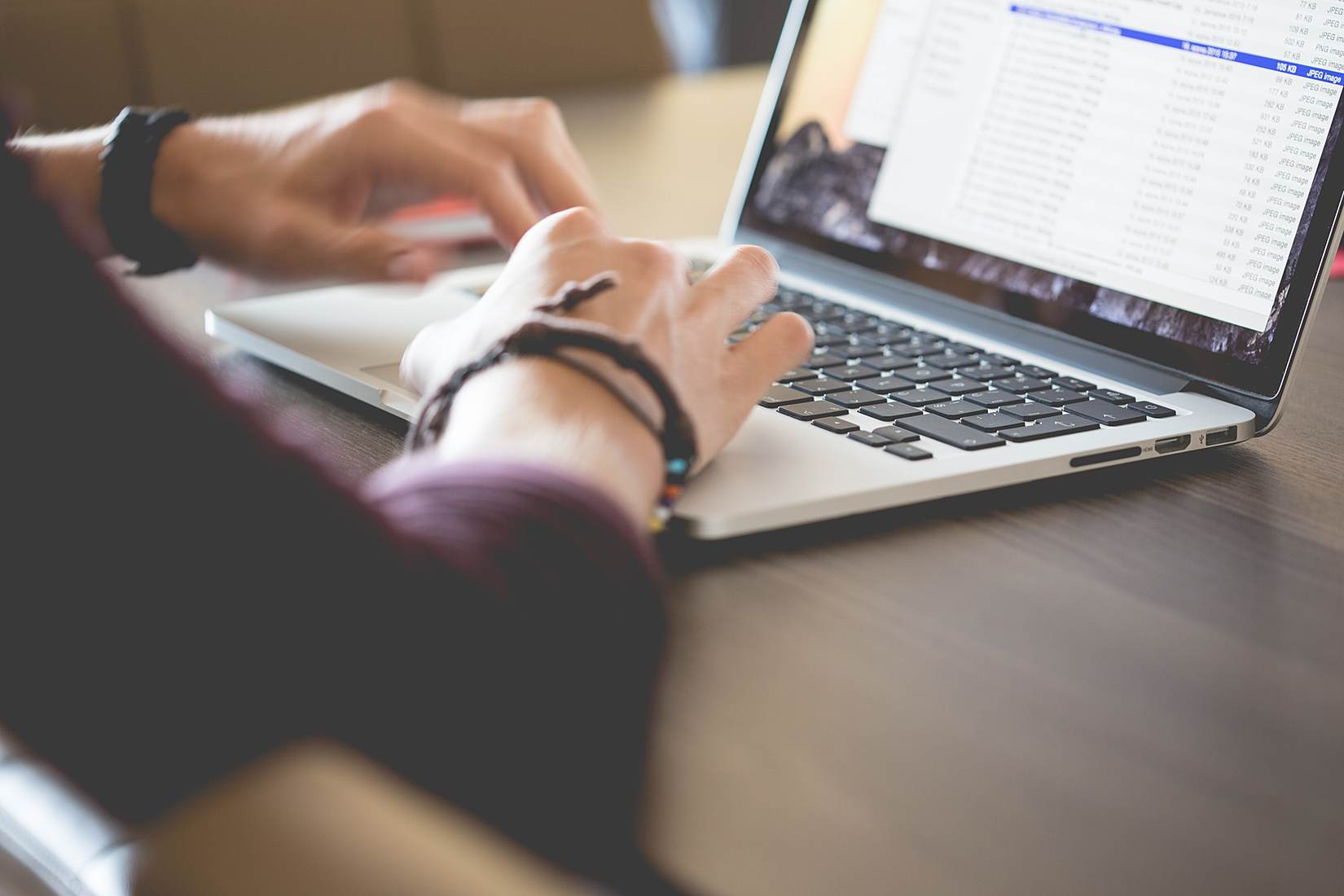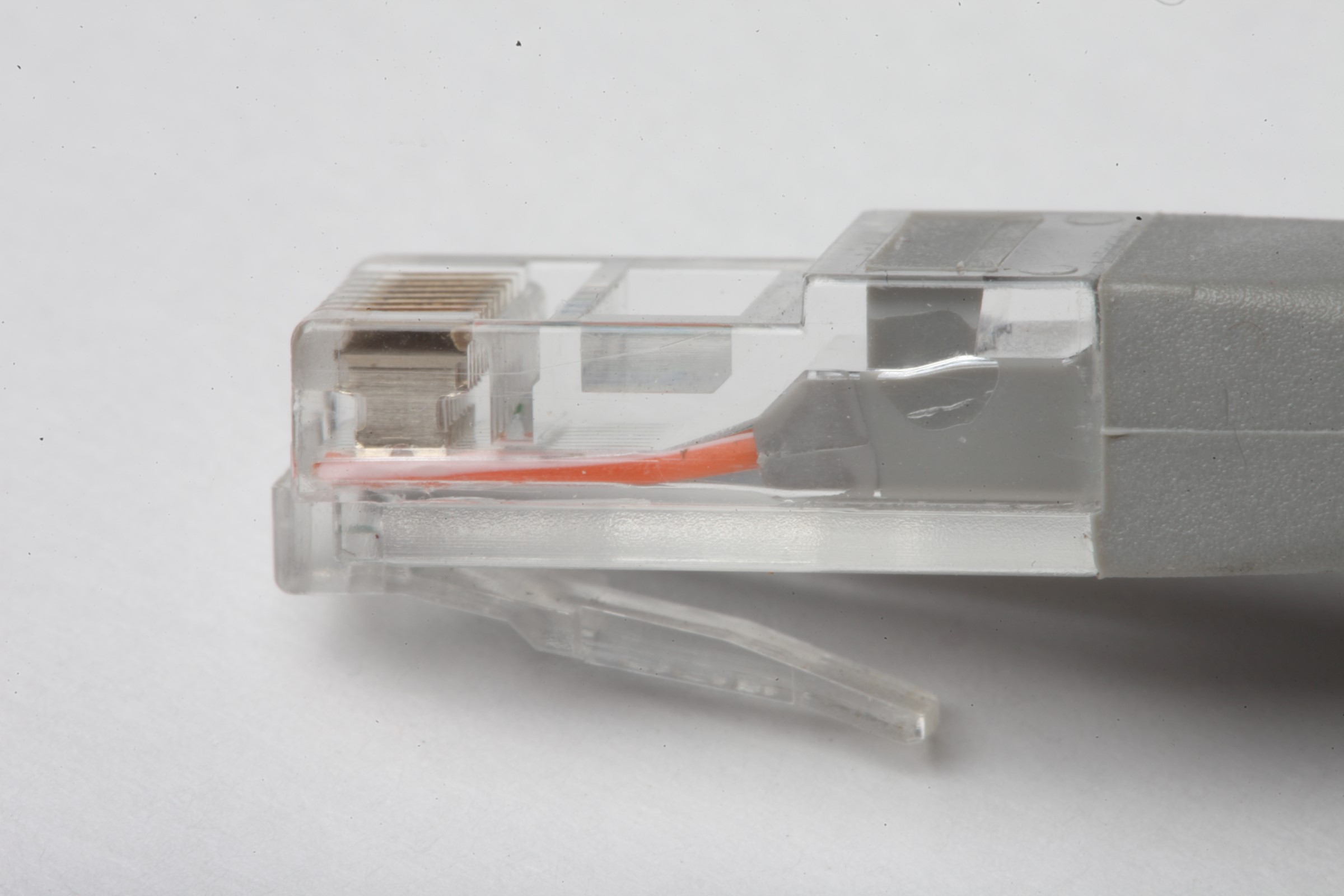 DB Systems adheres to BICSI standards.
BICSI(Building Industry Consulting Service International), is a professional association supporting the Information Technology Systems (ITS) industry. Design, integration, and installation of pathways, spaces, fiber, copper and wireless systems for voice, data, electronic safety & security, project management, audio & video systems, etc.
"Massachusetts Electrical Code" has requirements for wiring systems, but are standards required for Safety - Not performance.
For instance, installing a simple basement pull chain light fixture in your elegant dining room will meet "Code" requirements, but its visual aesthetics and funtional lighting performance will be very low.
This would save some money, but it's not often done. Most dining rooms have a more expensive better performing light fixture.
Moving data through an individual cable, or a network of wires is more complex and not visual like comparing light fixtures.
However in the same way the basic light fixture will still light up, should the network and wiring be under performing, devices, even things like TVs can still work, but content will be automatically scaled and slowed down to compensate.
Data moves over the respective network of wires, cables, and wireless.
Digital is digital, and it is argued, it's either perfect, or it's nothing, so use the least expensive cables and methods you can.
This is true to the extent that if all of the data arrives, it's perfect, and if enough of the data is lost, there is nothing.
The signals are in a digital format, however the modulated carrier on the wire is still inherently analog. which is susceptible to signal losses.
Errors and loss can occur above normal tolerances, but still less than needed to outright fail. This is where data correction will reduce resolution and slow internet speeds, rather than fail.
Poor cables networks, and signal path commonly contributes to reduced Definition, and slower performance.
Get the highest performance possible from your network and related high definition systems. We can help.

See more related pages under the Network/Data menu below.
E-mail us here or call 508-229-2277