Want Better Systems? Better Have
DB

Systems




Fire Alarm, Security, Audio/Video & Communication
Or call 508-229-2277

It's Wednesday November 29, 2023
Carbon Monoxide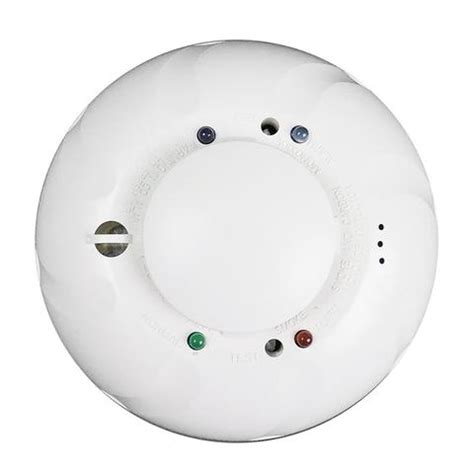 DB Systems installs "System Style" carbon monoxide detectors as a complement to existing alarm systems.
The detectors are designed to be installed as part of a system and can not stand alone. System carbon monoxide detectors can also use the monitoring feature of the system to dispatch the fire department for assistance in the event of high levels of carbon monoxide.
Note that code regulations set limits on how long carbon monoxide detectors can remain in service before they must be replaced and other requirements on detector functionality and locations. carbon monoxide detectors must be installed and maintained according to applicable codes.

See more related pages under the Alarm/Security menu below for more details on specific types of security systems and what may be right for your home or business.
E-mail us here or call 508-229-2277